Mastering Keywords Research SEO with AI: The Ultimate Guide To Success
As a website owner, you know that SEO is critical for driving traffic and increasing conversions. One of the most important aspects of SEO is keyword research, which involves identifying the keywords and phrases that people use to search for products or services like yours. However, the process of finding the right keywords can be time-consuming and challenging. Fortunately, there is a solution: artificial intelligence (AI).
By mastering keywords research in SEO with AI, you can streamline and optimize your research process to achieve better results and stay ahead of the competition. In this guide, we'll explore how to master keyword research for SEO with AI to achieve SEO success.
Keywords Research with AI: Mastering the Art for SEO Success
You've probably heard about the significance of keywords research SEO if you're looking to increase the SEO of your website. Finding the appropriate keywords, though, can be difficult and time-consuming. Thankfully, there is a fix in the form of artificial intelligence (AI). In this manual, we'll look at how to use AI to master the art of keywords research for SEO success.
What is Keyword Research?
Finding and examining the words and phrases people use to search for goods and services online is known as keyword research. It entails figuring out who your target market is and the search terms they employ to locate your website. Once you've determined which keywords to use, you may optimize your website's content to raise its position in search results and draw in more visitors.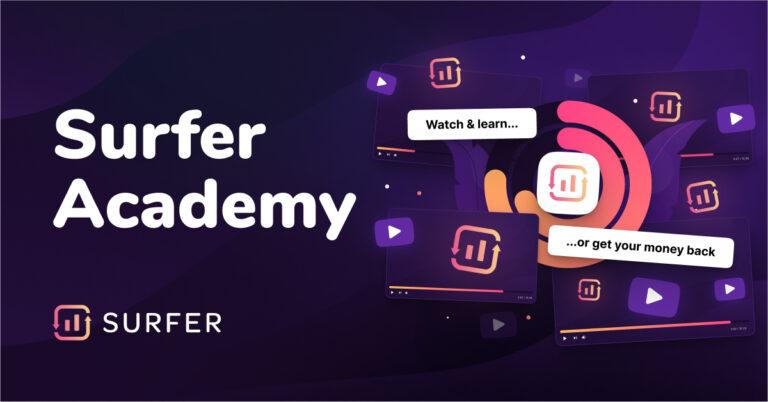 Why is Keyword Research Important for SEO?
Because it enables you to comprehend what your target audience is looking for and how to tailor your website to suit their demands, keyword research is essential for SEO success. You may produce material that is pertinent, helpful, and beneficial for your audience by figuring out the terms and phrases that they use when searching for goods and services similar to yours. In turn, this raises your website's search engine ranks, draws more visitors, and boosts conversion rates.
However, if you don't know where to begin, keywords research SEO can be a difficult and time-consuming process. AI can help in this situation.
How AI Can Help with Keyword Research
Machine learning techniques are used by AI-powered keyword research tools to evaluate vast volumes of data and spot trends. This involves looking at search queries, finding long-tail keywords, assessing search intent, and even forecasting trends in the future.
You may speed up and optimize the process, save time spent on it, and increase the efficacy and accuracy of your keywords research for SEO by employing AI. By seeing emerging trends and business opportunities that you might not have otherwise noticed, AI-powered solutions can also help you keep one step ahead of the competition.
How to Master Keyword Research with AI
Now that you are aware of the value of keyword research and the potential contribution that AI can make to the process, let's explore the best practices for using AI to master keyword research. These are some actions to take:
Establish your objectives: Prior to beginning your keyword research, it's critical to establish your objectives and what you hope to accomplish. This will assist you in choosing the appropriate keywords that support your company's goals.


Pick an AI-powered keywords research in SEO tool from the many options accessible; each has unique features and advantages. A few well-liked choices are Ahrefs, SEMrush, and Moz. Choose the device based on your needs and financial situation.


Do your research: To find keywords, use the tool of your choice. This might entail looking at long-tail keywords and search intent, as well as competitive keyword analysis.


Analyze the data: After collecting your keyword information, it's crucial to examine it to determine which keywords are most valuable and pertinent for your website. The keywords that are most likely to drive traffic to your website are those with a high search volume and little competition.


Implement your keywords: Once you've identified your target keywords, it's time to implement them on your website. This includes optimizing your website content, meta tags, and other on-page elements. Make sure to use your keywords naturally and strategically, without over-optimizing or keyword stuffing.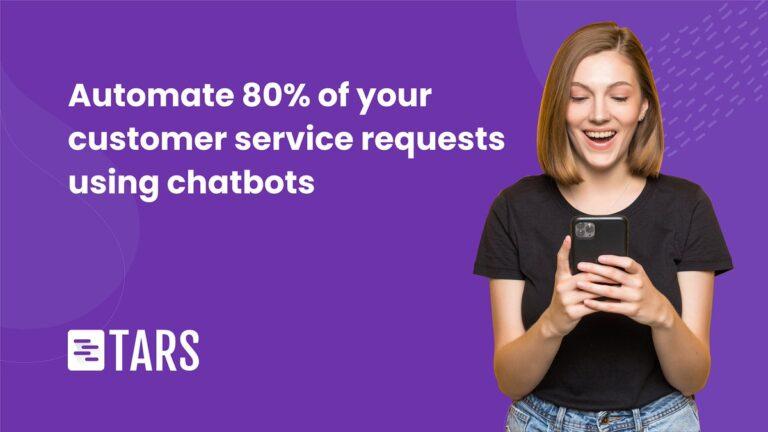 Best AI-powered Keyword Research Tools
There are numerous solutions for AI-powered keywords research SEO, each with unique capabilities and advantages. The top tools for AI-powered keywords research for SEO are listed below for your consideration:
Ahrefs

Ahrefs is a well-known SEO tool with sophisticated keyword research features. It analyzes enormous volumes of data using cutting-edge algorithms to find pertinent keywords and themes. The program is a great option for people trying to master keywords research SEO with AI because it offers insights on keyword search volume, keyword difficulty, and competitor analysis.

SEMrush

Well liked SEO tool with a variety of options for keyword research is SEMrush. It provides insights into keyword difficulty, competitor analysis, and search trends. Also, it provides a thorough site assessment tool that can assist you in determining where your SEO approach needs work.

Moz

Moz is a powerful SEO tool that offers a variety of features for keyword research. It provides insights into keyword difficulty, search volume, and organic click-through rate. It also offers a site audit feature that can help you identify areas for improvement in your SEO strategy.
Why AI is the Future of Keyword Research
AI is changing the game when it comes to keyword research. With the ability to analyze massive amounts of data quickly and accurately, AI-powered tools can provide insights and identify trends that humans may not have considered. AI-powered keyword research tools can also help businesses stay ahead of the competition by identifying new opportunities and emerging search trends.
We can anticipate even more sophisticated capabilities and features in the future as AI develops and gets better. This means that those who are able to master AI-driven keywords research SEO now will be well-positioned to take advantage of future advancements and stay ahead of the competition.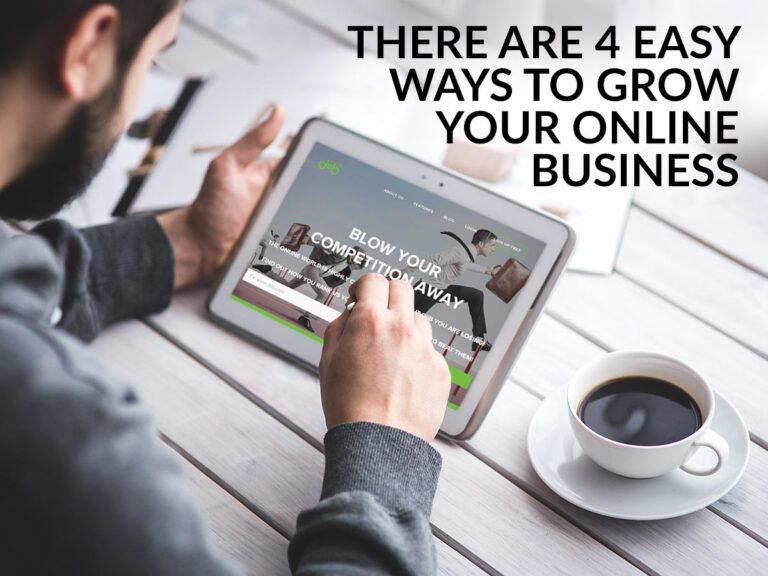 The Power of Researched Keywords
At the end of the day, the power of researched keywords is undeniable. By using AI to identify the most relevant and valuable keywords, businesses can improve their website's visibility and attract more traffic. With AI-driven research, businesses can take their SEO strategy to the next level and achieve success in a highly competitive digital landscape.
At the end of the day, the power of researched keywords is undeniable. By using AI to identify the most relevant and valuable keywords, businesses can improve their website's visibility and attract more traffic. Businesses can advance their SEO strategy and succeed in a fiercely competitive digital environment by using AI-driven research.