AI Search Engine Optimization
93% of customer won't go further than the first page of Google Search. Rank you business with our solutions.

Boost your search engine rankings with our AI-powered services. Get personalized solutions for your website to attract more traffic.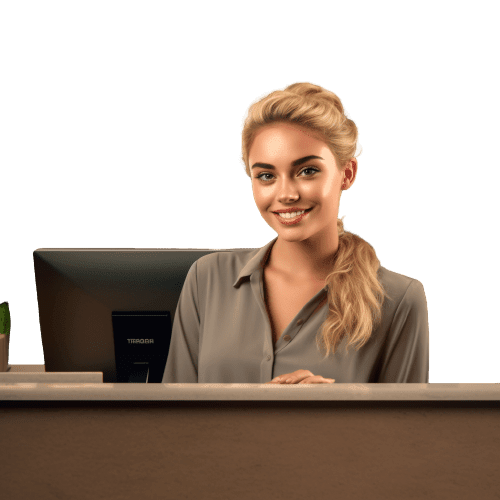 Creating AI Search optimized web experience for our customers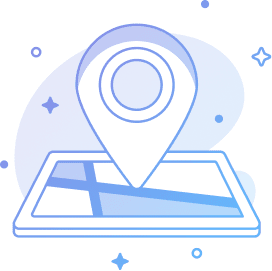 Organic Growth
Driving new customers through organic web search. Improves web score, increases your product visibility and sales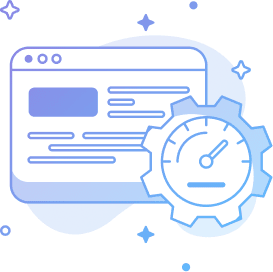 Brand Awareness
Scoring higher search rank has a direct impact on online presence and business growth. Powerful brand boost.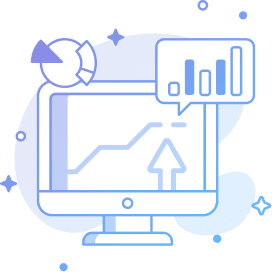 Trust & Credibility
Search engine front page listing creates customer trust and strong sense of product credibility.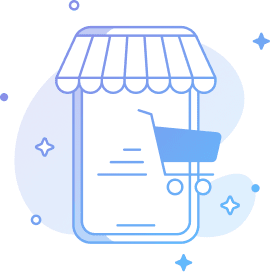 Long Term Strategy
Continues improvement tactics lead to steady increase in revenue, user experience and product improvements.
In ValueGiG we create customized AI solutions for your business needs





Learn More How AI Services Boost Small Businesses, Read More Now!
Unlock Your Digital Potential! Contact Us Today for AI-Powered SEO Solutions!