Direct communication channel with your customers.
"Email has an ability many channels don't. Creating valuable, personal touches at scale'' - David Newman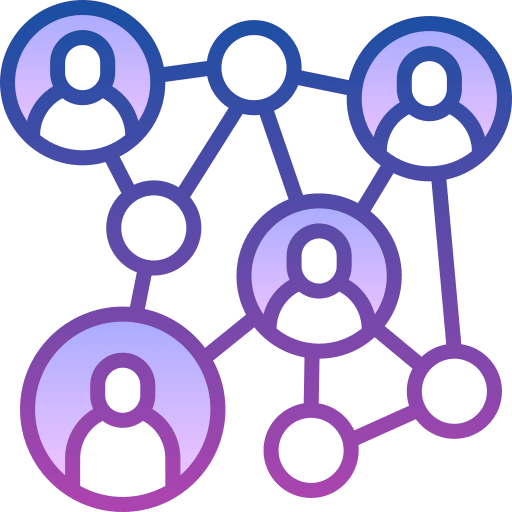 Customer Retantion
Keeping your customers coming for more. Building up a community around you brand. Grow your returning customer groups.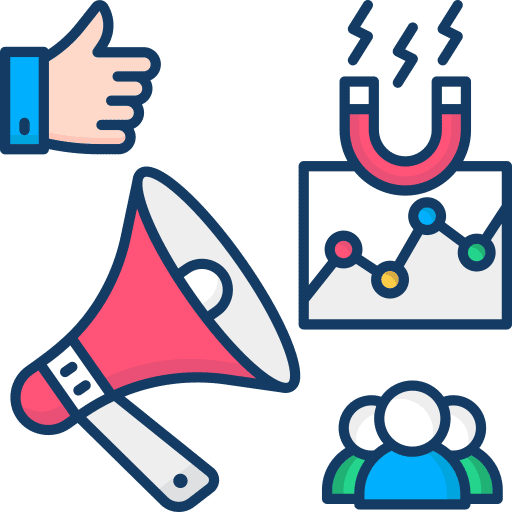 Audience base Growth
Reaching out to new potential clients. Generating new sales through target audience expansion. Fastest revenue growth strategy
Collecting Feedbacks
Improving your products and services based on your clients feedback. Creating change offers generating new repeating business opportunities.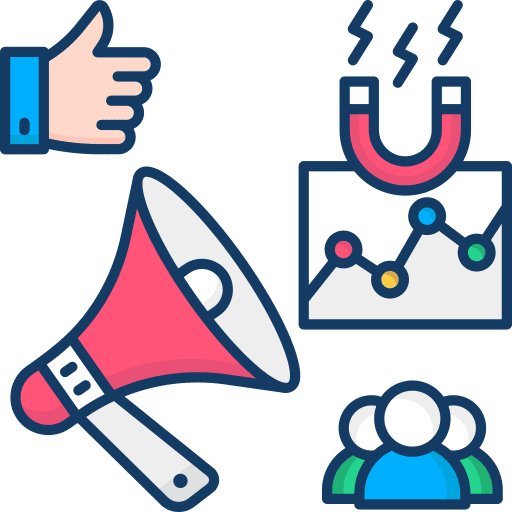 Promotions & Offers
Engaging your audience with limited offers. Enabling sales campaigns with attractive promotions directly to the client inbox.
In ValueGiG we Customize Email Marketing Services